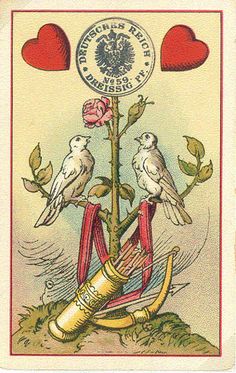 Magnetic Love Spell! (Come to Me Love Spell)
Purchase some Love Oil and place the magnet from a cheap refrigerator magnet in it. This is now your "Magnetic Love Oil." Let the oil be with the magnet for a couple of days...pray a love prayer over it each day. Use this one: ''My hearts desire I call to thee, Come to me as quick as can be.''
You will need 2 human figural candles, one will be of your gender and other candle will represent the person you wish to attract. Then on your candle write your name and on the other candle write the name of your lover. Then sprinkle some of your Magnetic Love Oil on the two dolls. Sprinkle some magnetic sand around the base of the candles.
"Dear God, I feel an empty space within me, a place where I would so love to love. I know that if my beloved came here, I would adore and cherish, honor and serve him. Please give me the opportunity to expand my heart into the life of another in the holiest way, the most beautiful way, the most intimate way, if that serves your purpose. For I would learn the secrets of love and use what I learn to grace the life of another. What a marveleous possibility, Lord, that such a treasure would be placed in my hands. Please do this. I will try my best. Amen."
Repeat this every day for seven days.